Situationism with Derek Murphy (Mar 2019)
Diamond Bay Radio : 2019-03-29
A conversation between Lex Berman and Derek Murphy.
Derek Murphy is the director of the documentary Sarasota, Half in Dream.
Recorded in Cambridge, MA (with TASCAM DR-40 and Sennheiser XM8500 mics) on 28th March, 2019.
More:
The opening jazz clip is from "You Took Advantage of Me" on the LP The Modernity of Bob Brookmeyer recorded in Hollywood, California (circa 1954).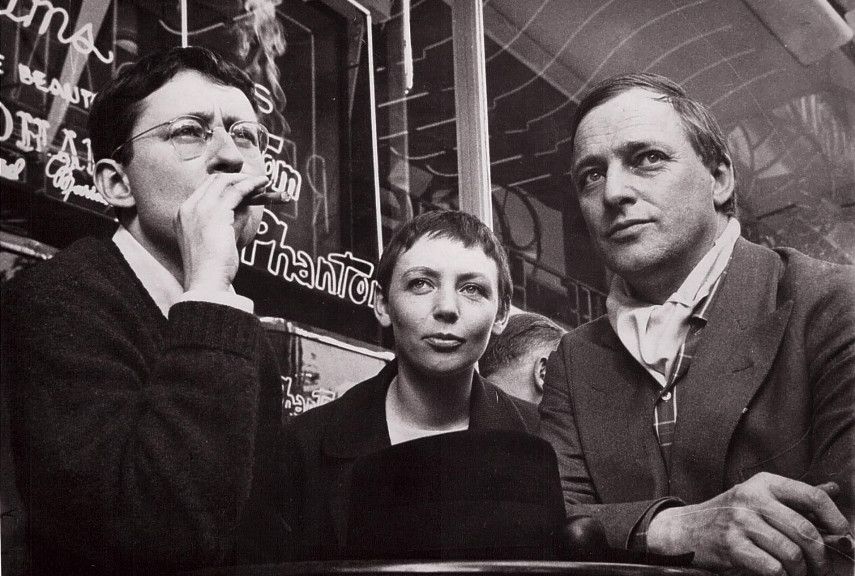 photo: Guy Debord with Michèle Bernstein and Asgar Jorn, 1961.