Preserving Worlds with Derek Murphy (Feb 2021)
Diamond Bay Radio : 2019-02-21
Preserving Worlds is a streaming documentary series now appearing on Means.tv
A conversation between Lex Berman and Derek Murphy.
Derek Murphy is the co-director, with Mitchel Zemil, of the Preserving Worlds series, and the documentary film Sarasota, Half in Dream.
Recorded with Zencastr from Cambridge and Brighton, MA on 18th February, 2021.
what if the ghost of a player of a dead game, was telling us what it was all like?
---
References: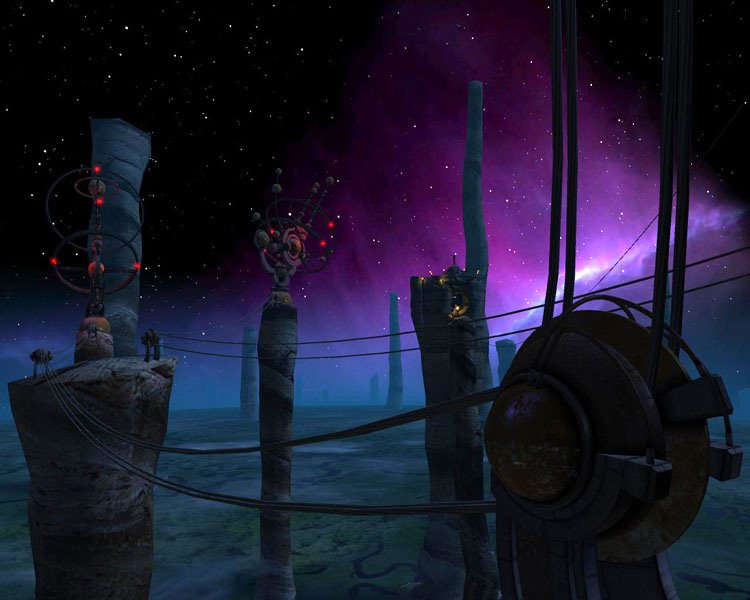 img: Myst V
Music clip from: "Siberiade Guitar Backing Track" by Zakhar Poliakov, Messer Chups Twin Peaks Twist LP (2019).