Measured Words with Arielle Saiber (May 2019)
Diamond Bay Radio : 2019-05-15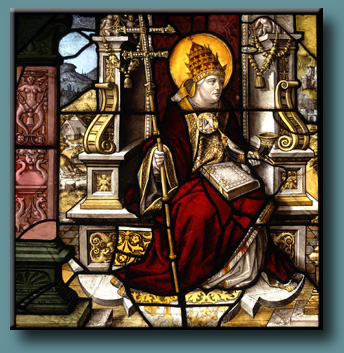 On Measured Words: Computation and Writing in Renaissance Italy
A conversation with Arielle Saiber, Professor of Romance Languages at Bowdoin College.
In this podcast, Arielle Saiber, discusses her award-winning book Measured Words
Covering topics that range from hallucinatory landscapes to Dante's primum mobile, our conversation touched on the quest for harmony between the computational aspects of math and the physical aspects of writing, printing, and typography. Based on the lives of four scholars who lived during the Italian Renaissance, we explore their use of symbols and codes, their modes of teaching and expression, and the interdisciplinary nature of their work.
Recorded in Cambridge, MA and Brunswick, ME with Zencastr, on 8th May, 2019.
intro music by Monteverdi, Zefiro (Zefiro torna e di soavi accenti - © Fouchécourt, Padmore) src
ending music by Monteverdi, Lamento d'Olimpia (Ahi che si parte il mio bel sol adorno: Lamento d'Olimpia - © Delitiae Musicae ) src